What Does It Take To Be A Translator?
Being a translator is an amazing profession for those who have a passion for languages and cultures. What's more, as the demands for global communication is increasing quickly, translators are needed more than ever to help businesses connect with target audiences and make a splash in overseas markets.
This profession requires a lot of skills, knowledge in different fields, and years of training which make a lot of people ponder if they have what it take to pursue this career path. If you are still wondering, check out some of the requirements to be a translator below.
The Basics
(1) Solid Language Skills
It is obvious that to be a translator, you need to be able to speak at least a foreign language. This can be acquired by years of learning and constant training to reach a high level of language proficiency. But that's not all. A translator should not only be fluent in a foreign language but also need good language skills in their own mother tongue to clearly and accurately convert words between two languages and convey the right messages and tones.
(2) Culture Awareness
Language and culture go hand in hand. The same word, expression, or colour can mean different things in different cultural contexts. One can be positive in a country's culture but considered offended in another.
Therefore, it will be a huge challenge for you when working in the translation industry without being culture aware. You should constantly dig deeper into both the target language's culture (your native culture) and the source language's as well as their differences to avoid making unfortunate mistakes.
(3) You Love Words
A translator can also be considered a writer. You read, translate, and write every day. Do these activities make you feel right and lively? If they do, being a translator might be meant for you.
To produce an accurate translation, you need to choose words carefully to retain the tone, messages, and purpose of the source text. So if you love playing with words, you will find enjoyment in choosing the perfect words or phrases for your translation projects.
Translator Qualifications 
(1) Specialized Language Training
It is highly recommended that you take proper training in languages and translation which provides you with an academic understanding of the language, tips to enhance your skills as a translator, and a clear vision of the content that needs translating. Some clients or agencies also require translators have proven records of their skills, making it even more important for you to become a certificated translator.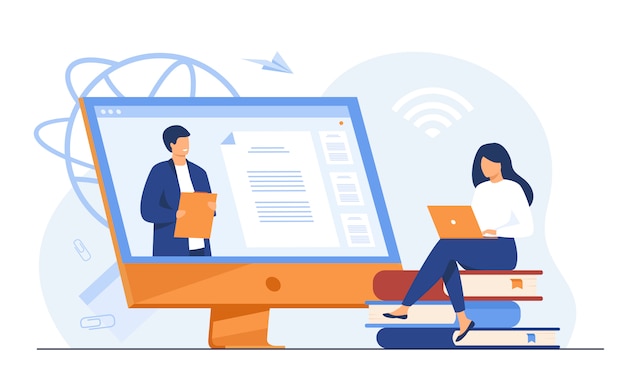 If you are looking for a suitable course, American Translators Association (ATA) and ALTA Language Services offer lists of approved schools that can prepare you to work as a translator.
(2) Subject-matter Certification
Being fluent in a foreign language does not guarantee your ability to translate all types of content because translating requires a deep understanding of the topic you are working on and the use of a large number of terminology for accuracy purposes. Therefore, you should target a specific field that is either of your great interest to give you enjoyment in working or a promising field high in demands that bring a stable income.
Some are afraid that working in a limited number of specialized fields means fewer clients. It might be true in a short-term period, but in the long run, specializing gives you a competitive edge over generalists as clients are inclined to work with a translator who is a subject-matter expert.
You might consider pursuing a university course or taking an online class to improve your horizon about the field you are interested in. Besides getting a formal degree or certificate, it is worth noting that continuous learning is the key for you to become a successful translator. Keeping yourself updated about the field and new terminologies by reading, sharing, and joining workshops, conferences, webinars are highly recommended.
Technology is Important
Technology has become a more and more important part of the translation industry. Instead of feeling threatened by the quick development of machine translation and other advanced technology, translators should take the advantage of these tools to improve their translation flow and accuracy.
CAT Tools is a program specifically designed for translators and linguists in the translation of documents. CAT tools aim to help translators improve their productivity and the quality of translations. CAT Tools also allow translators and linguists to edit, manage, and store previous translations. Most translators are using CAT Tools to support their translation tasks daily.
Other supporting tools such as online proofreading, OCR, and QA tools also play as a huge productivity booster for your workflow. After translating a file, besides self-reviewing, you can seek help from some proofreading tools which might detect spelling mistakes from your translations. Meanwhile, OCR helps convert PDF file or scanned images into editable text formats, saving a great deal of time for translators.
Work Experience is Key
What most fresh translator worries about is the lack of work experience. It is normal if new translators struggle to get paid jobs at first because clients are unlikely to let their projects be handled by translators with no or very little experience.
One solution is you can start by working on unpaid translation projects for organizations such as the UN, Translations for Progress, Translators Without Borders or small local events. The main purpose is to help you gain real work experience and build your portfolio. After each project, you should also ask for testimonials from your clients to vouch for your skills.
A Translator is also a Marketer
A great number of translators are working as freelancers. Unlike in-house translators who focus solely on translating and let translation agencies take care of finding and communicating with clients, freelance translators have to do all the tasks themselves, from finding new clients, negotiating prices, communicating during the projects to translating and delivering.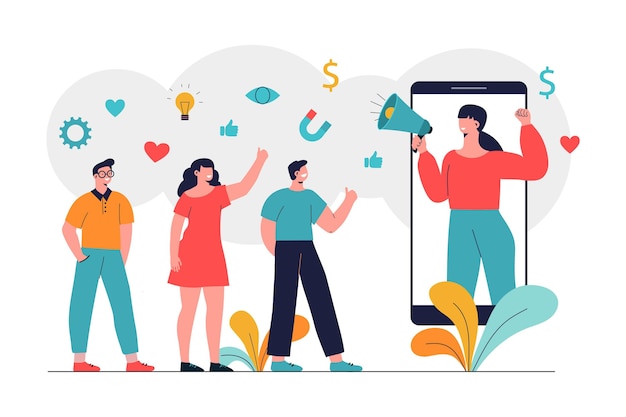 You should have an online presence with active social media accounts on LinkedIn, Facebook, Twitter and translator platforms such as ProZ and TranslatorsCafé so that clients can easily find and reach you.
Some translators also have their own websites and blogs to share their knowledge and experience. A well-written and good-SEO website helps generate new clients through search engines. Thus, you might want to invest some time and money in preparing yourself with a basic ground and practices of marketing to build your own website and increase your chance of being found by new clients.
Wrap Up
We hope this article helps you understand better the translator profession. It might be challenging at first but you will get better after each project and find the job' immense rewards and joy. If you find yourself suitable for being a translator and want to accumulate work experience from real-life translation projects, do not hesitate to send us your CV to vm@gtelocalize.com.